ReviewCoreASPHosting.NET | Best, cheap and Reliable Windows Server 2016 hosting. Windows Server 2016 brings a host of new features that greatly enhance the functionality of the operating system. Many of these improvements expand on existing capabilities of Windows Server 2016.  The new product also benefits from having the capability of performing at a much higher level than previous servers and comes equipped with an integrated virtualization platform.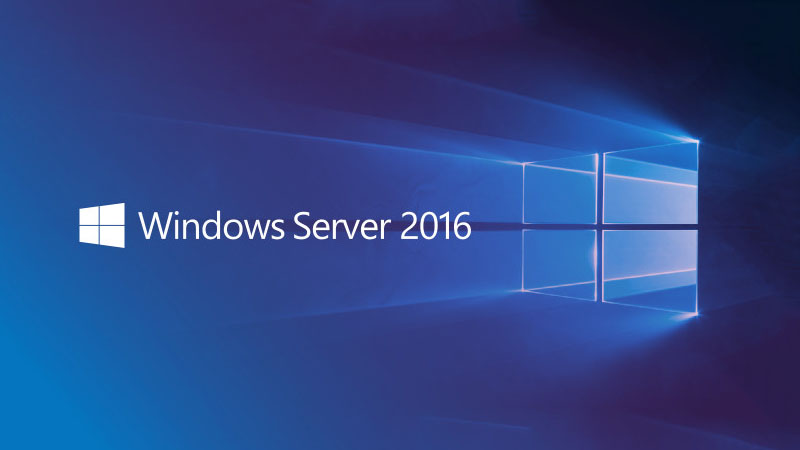 In this article I will tell you about how to reset Windows Server 2016 R2 lost admin password. The answer is not absolute. For example, if you have password reset disk or another administrator available, Windows server 2016 r2 lost admin password would be reset instantly.
Or if you have backup Windows system status with disk, such as Windows system restore disc, you could restore Windows server 2016 r2 to early system point.
Even though there are not anything available for recovering server 2016 r2 password, Windows system 2012 r2 installation disk and third-party recovery tool would help you too.
First, Windows system installation disk reset Windows server 2012 r2 admin password.
Preparation: a copy of Windows server 2012 r2 installation disk
The key step of resetting server 2012 r2 admin password with installation disk is to replace Utilman.exe.
Boot off Windows disk and select the "Repair your computer" option from the lower left-hand corner.
Get to the option to open the Command Prompt.
Type the following commands to back up the utilman.exe file:
MOVE C:WindowsSystem32Utilman.exe C:WindowsSystem32Utilman.exe.bak
Copy cmd.exe and rename it Utilman.exe.
COPY C:WindowsSystem32cmd.exe C:WindowsSystem32Utilman.exe
Now you can go ahead and reboot your machine. When it's done booting up again and you are at the Logon screen click on the Ease of access icon.
Now you have replaced Utilman.exe with cmd.exe.
Command Prompt opens, type following commands:
.net user administrator *
Once you press Enter, you will be asked to set a new password and then confirm it. When entering new one, don't worry if you can't see it, because it is invisible, however it has been remembered.
Once you're logged in again, don't forget to delete Utilman.exe and then rename Utilman.exe.bak back to plain old Utilman.exe.
Second, reset server 2016 admin password with third-party Windows password genius.
Windows Password Genius has four versions available, standard, professional, and advanced and raid. And the raid version is special, because it works for raid server Windows domain or local admin password reset. The advanced is general version, working on both server and client computers.
So choose appropriate Windows password recovery version to burn a password reset disk and then recover Windows server administrator password.
Preparation: Windows Password Genius Advanced/Raid, available computer and bootable USB drive.
Install Windows Password Genius Raid, and run it on available computer.
Insert bootable USB drive into this available computer and choose USB, click "Begin burning" to create password reset disk with USB.
Exit USB device after it is successfully burned with password reset disk.
Plug USB into server 2016 and boot server from USB.
Recovery tool program runs, and then choose Windows system – Windows serve 2016  and select user account – administrator.
Click "Reset Password", the administrator would be set with new password "iSunshare@2012".
At last, reboot server computer to finish Windows password reset. But remember to exit USB reset disk from server before your server computer boots from hard disk successfully.